Invest in uncertain times with Structured Products
Feeling uncertain about the future? Join our team as they discuss the rationale behind recent market moves, and how you can reduce your exposure in volatile markets.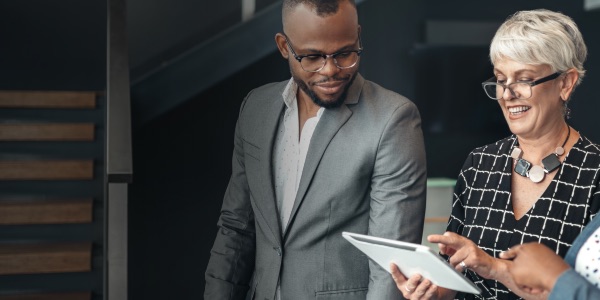 No need to be spooked by uncertainty
Join our host by Erik Olwagen, Head of IPB South Africa Distribution, as he and his guests discuss investment challenges and opportunities.

Learn more about Standard Bank Wealth International in our introductory video.
Tomorrow is today's challenge! Webinar provides advice during uncertain times
The role of structured products in an uncertain world was explored at the latest webinar hosted by Standard Bank Wealth International.
Clients heard from Chief Economist and Head of Research for the Standard Bank Group, Goolam Ballim; Head of Structured Products Chris Berry and Head of International Personal Banking (Isle of Man Distribution) Rachel Lee as they provided an update on the latest product suite available and how to best access capital protection.