Saving and Investing
10 June 2020
Invest in uncertain times with Structured Products
Join our host by Erik Olwagen, Head of IPB South Africa Distribution, as he and his guests discuss investment challenges and opportunities.
Saving and Investing
15 September 2020
UK Property Webinar
Hosted by Adam Hunt, Head of International Wealth and Investment, we welcome Tom Bill, Head of UK Residential Research at Knight Frank who provides insight on the London and UK property markets pre-pandemic as well as an outlook on how they shall emerge; showcasing how the market has performed in the first two months since it re-opened, both for sales and lettings. Stella Mungavin, Head of South Africa International Wealth and Investment, then demonstrates how we can facilitate lending opportunities at this uncertain time through the use of case studies.
Related videos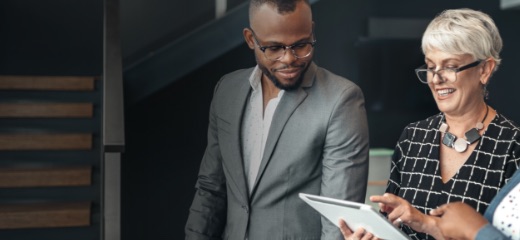 Invest in uncertain times with Structured Products
Saving and Investing
10 June 2020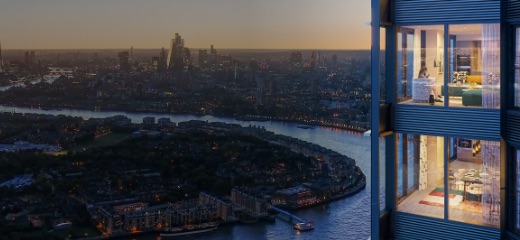 UK Property Webinar
Saving and Investing
15 September 2020