Page not found
We're sorry but we can't find the page you're looking for. Please try one of the options below and check the address again.
What would you like to do?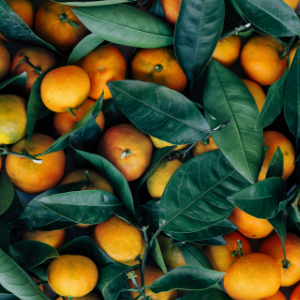 Savings accounts
No matter your goals, we offer a range of savings accounts that can help you achieve your targets.
Investment Solutions
Access global markets and investment opportunities through a range of specialist and general investment funds.