Business Loans
Finance the growth of your international business with a mixture of collateralised loans and guarantees. Facilities are available in all major currencies and can be secured against cash deposits, listed securities and UK real estate.
Benefits of business loans
Easy access
Borrow up to 50% of the value of your investment portfolio
Trusted partner
Leverage our 155-year legacy to launch your global business expansion
Low rates
Leverage existing business investments to secure an attractive rate
Flexibility
Repay property loan interest only or amortise over the loan term
We also offer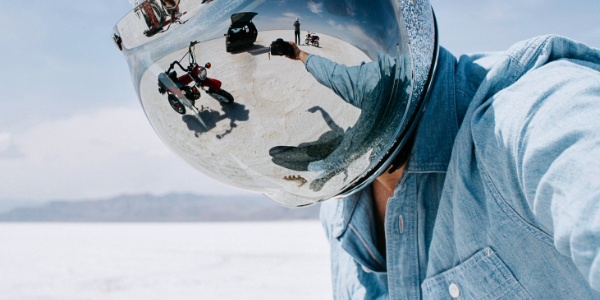 Shore up your reserves
Put your surplus cash to work by placing it in fixed term or notice savings accounts that offer attractive terms and reliable returns.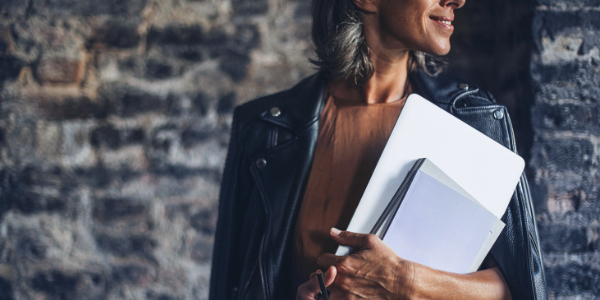 International business bank accounts
Get an international corporate bank account from Standard Bank to simplify your global business.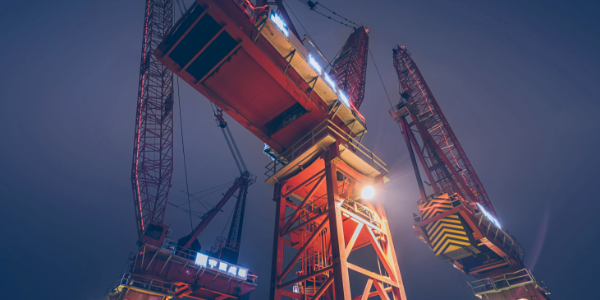 Investment solutions
We offer world-class investments and investment management services you can rely on to protect and grow your excess business profits.