International bank accounts
Bank as if you've never left home with our comprehensive, international banking services. Open an international bank account today to support your global lifestyle and wealth management.
Benefits of our International Banks Accounts
Full service
Handle all your day-to-day banking, savings, investments, loans and forex
Multi-currency
Bank in major currencies such as sterling, US or Australian dollars and euro
Digital solutions
Bank from anywhere using internet and mobile banking services
Established
Draw on our heritage that spans more than 155 years of banking excellence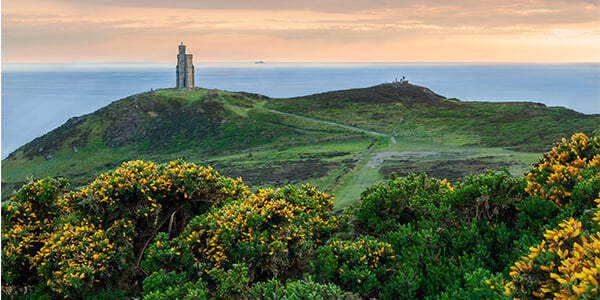 Why open a bank account in the Isle of Man
WATCH how Ed Jordan explains what makes the Isle of Man leaders in international banking.
Interest Rates for accounts no longer available
We also offer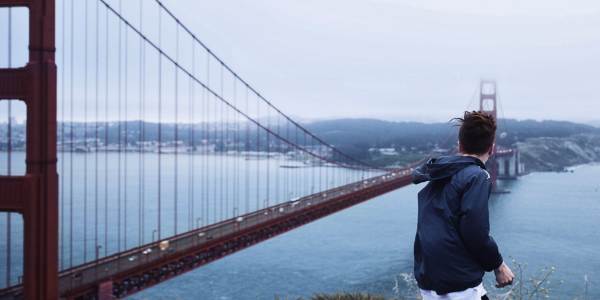 Start saving today
Open an international savings account today with a selection of up to 15 currencies to choose from.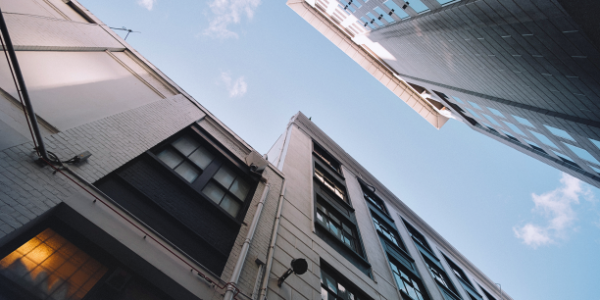 Buy-to-let property in the UK?
Are you looking to buy a rental home in the UK? Look no further for your property loan.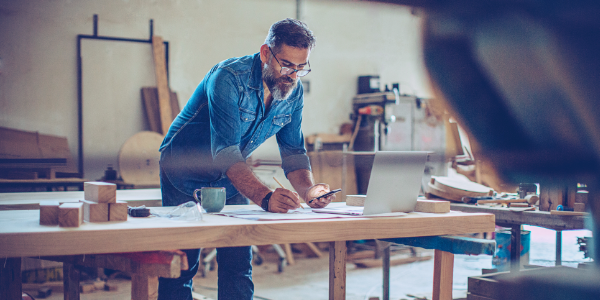 Accessible investments
Get exposure to global stocks as well as a mix of bonds and cash to build up your international investment portfolio.