Get an international loan that assists you in achieving your goals
A loan is more than a financial transaction. It's a statement of intent. Our asset-backed options include UK buy-to-let property loans and other international personal loan options.
Easy international loans
Getting an overseas loan is not only possible, but also a lot simpler than you may realise
Borrow in Pounds sterling or US dollars
Your international secured loan will be offered in the same currency as your deposit you hold with us
Get on the UK property ladder
We offer specialised loan facilities for UK buy-to-let properties in London, one of the world's most desirable locations
A professional, personal touch
Your personal banker can answer all your questions and help get your application processed by our experienced support staff
Benefits of personal loans
Familiarity
Enjoy easy access to international lending solutions as an existing Standard Bank client
Conversion-free
Borrowing in the same currency as your deposits lowers transaction risk and complexity
Variable terms
Long term, short term and renewable loan terms can provide you with the flexibility you need
Simplicity
Why engage in complex structuring when international loans are this simple and accessible?
How do I apply for a personal loan?
Step 1: Before you apply
Check to see if you're eligible for a loan with us. We will need to know your country of residence, your nationality and age.
Lastly, we need your contact details so we can get in touch to discuss the account application process.
Step 2: We will contact you
We will contact you within 72 hours by call or email to initiate the application process.
Step 3: Application and admin
This process starts with completing the application form and submitting your identifying and supporting paperwork.
We consider each deal individually, which is approved and processed when it fits our lending criteria. These criteria depend on the product that you are applying for.
We will assess your application and inform you within 48 hours whether you have been successful.
Step 4:
Once approved, the loan funds will be made available in your nominated account.
You might also be interested in
WE ALSO OFFER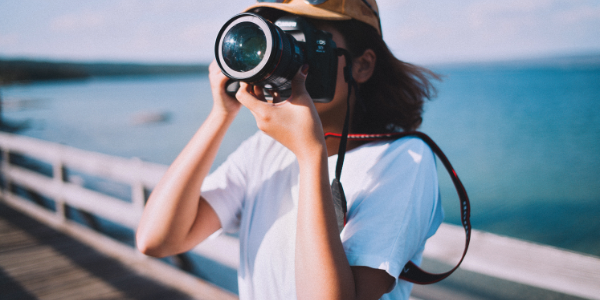 International bank accounts
Open an international bank account today to support your global lifestyle and wealth management.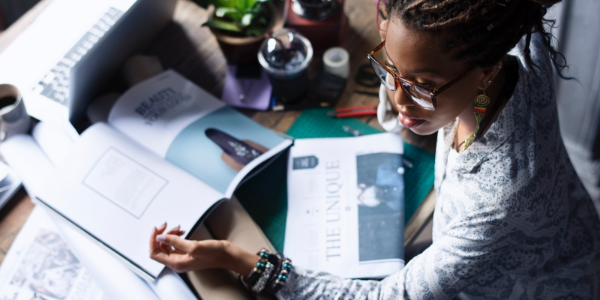 Accessible investments
Get exposure to global stocks as well as a mix of bonds and cash to build up your international investment portfolio.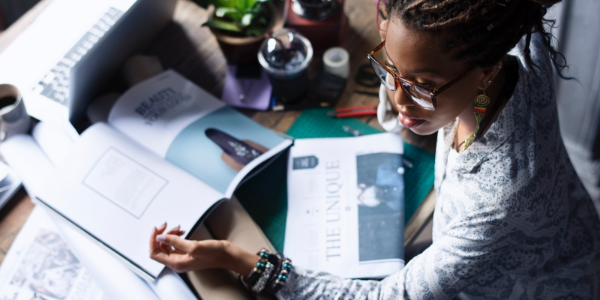 Low maintenance investments
Take a longer term, low-risk approach to your investments with funds that deliver more dependable returns.