Personal Loans
Sometimes you need to free up money to reinvest or borrow money to diversify. Our lending options help you do that if you already have international deposits or investments with us. And for property investors, we have a loan for clients looking to grow their UK residential portfolio
Benefits of personal loans
No fuss
Straight forward application process as you are already a client
Flexibility
Choose from our personal loans designed to meet a range of needs
Currency choice
Our loans are available in the same currency of the account, primarily pounds or US dollars
Varying terms
Our loans are available over the short to long-term and are renewable
WE ALSO OFFER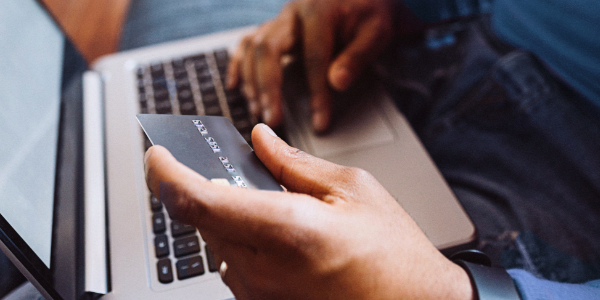 International bank accounts
Open an international bank account today to support your global lifestyle and wealth management.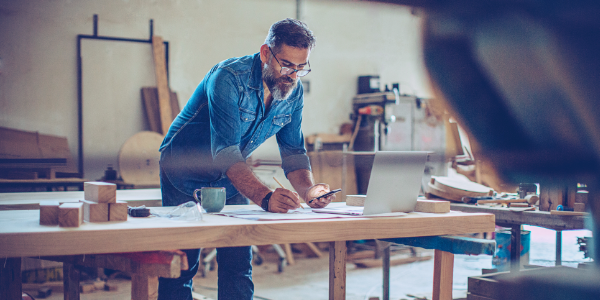 Accessible investments
Get exposure to global stocks as well as a mix of bonds and cash to build up your international investment portfolio.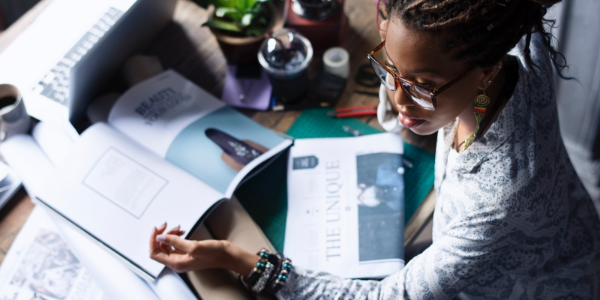 Low maintenance investments
Take a longer term, low-risk approach to your investments with funds that deliver more dependable returns.