Personal Loans
Your international deposits and investments held with us also hold the key that can unlock unexplored opportunities. Enjoy the freedom of pursuing your goals unencumbered by complex lending solutions.
Benefits of personal loans
Familiarity
Enjoy easy access to international lending solutions as an existing Standard Bank client
Conversion-free
Borrowing in the same currency as your deposits lowers transaction risk and complexity
Variable terms
Long term, short term and renewable loan terms can provide you with the flexibility you need
Simplicity
Why engage in complex structuring when international loans are this simple and accessible?
You might also be interested in
WE ALSO OFFER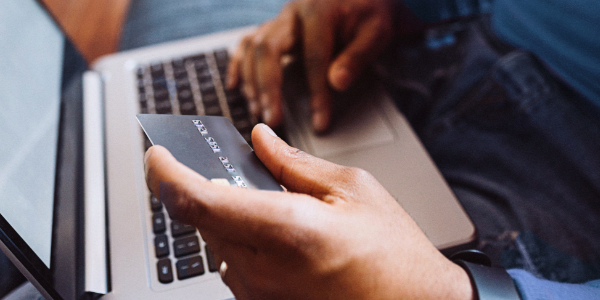 International bank accounts
Open an international bank account today to support your global lifestyle and wealth management.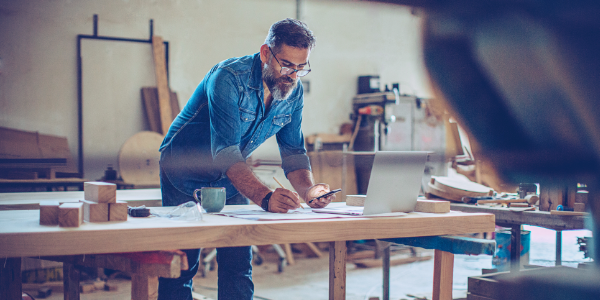 Accessible investments
Get exposure to global stocks as well as a mix of bonds and cash to build up your international investment portfolio.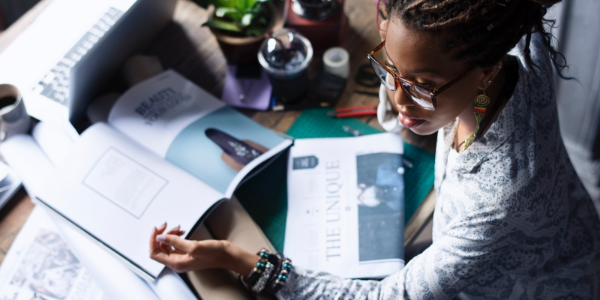 Low maintenance investments
Take a longer term, low-risk approach to your investments with funds that deliver more dependable returns.