How we drive sustainability
Our purpose is not only to drive economic growth, but to do so in a sustainable and responsible manner. This responsibility is ingrained in our group strategy and is visible in the day-to-day decisions we make.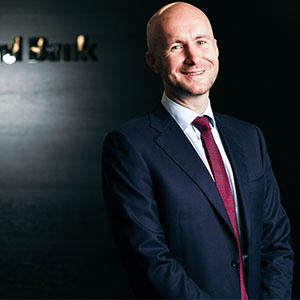 William Thorp
CEO, International Client Solutions
The financial sector has an important role to play in each of our communities and we focus our social, economic and environmental efforts on four impact areas: job creation and enterprise growth, climate change and sustainable finance, education and health. We have set ourselves challenging goals and know that we cannot do these alone - which is why we partner with businesses, charities, and local communities.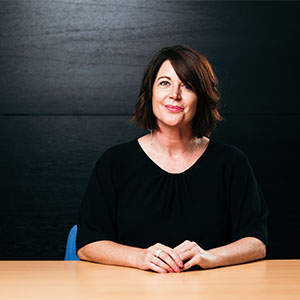 Tina Stuchfield
People & Culture Head, International Client Solutions
According to a recent World Economic Forum report, we know that at least 64% of colleagues want to know that their work contributes positively to society, and we care deeply about this – which is why we've set ourselves challenging impact goals, aligned closely to the UN Sustainable Development Goals. The report is about us standing up to be counted, and being transparent about the progress we're making.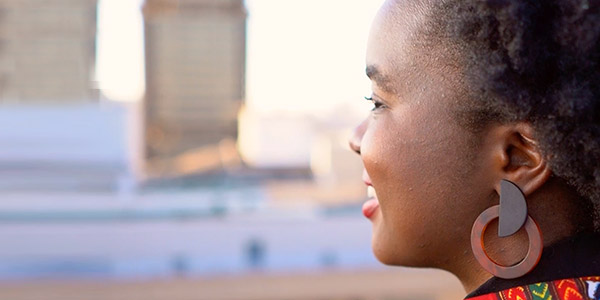 Standard Bank's business activities have social, economic and environmental (SEE) impacts on the economies and communities in which we operate. Find out how we use SEE to drive Africa's growth.