Investment Solutions
No matter your risk appetite, time horizon or location, we have a suitable international investment solution that can help your business make the most of excess capital. Speak to an investment specialist today about our solutions that range from managed funds to discretionary portfolios.
Some of the benefits
Actively managed
We follow an active investment philosophy with a strong strategic bias
Wide choice
Choose from a range of actively-managed international investment solutions
Appropriate risk
We advise and help build a portfolio so you can meet your investment goals
Proven philosophy
Our rigorous, research-driven process produces outstanding results
Learn more about Investment Solutions
We also offer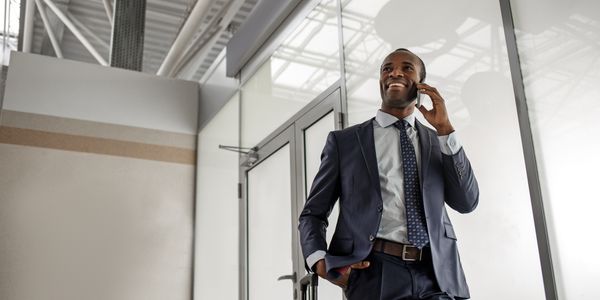 International bank accounts
Get an international corporate bank account from Standard Bank to simplify your global business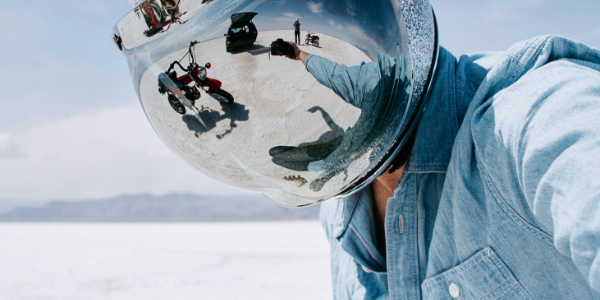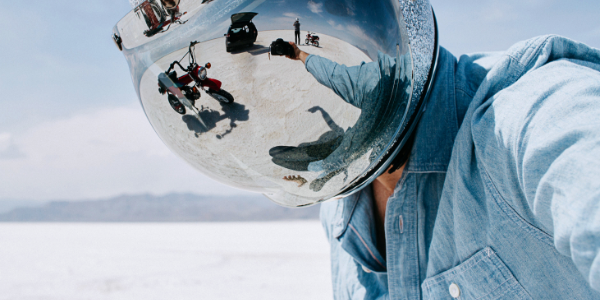 Shore up your reserves
Put your surplus cash to work by placing it in fixed term or notice savings accounts that offer attractive terms and reliable returns.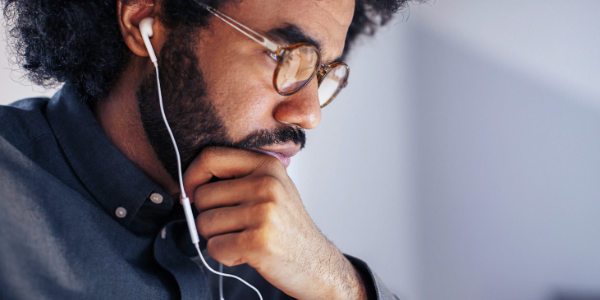 Business loans
Borrowing to leverage an investment or grow your business need not be a cumbersome process. Speak to us if you need to release equity in an investment portfolio or are looking for property financing.