Investment Funds
Grow your business investment portfolio with funds that offer exposure to global markets. Invest with simple, purpose-built funds that offer exposure to high or medium-growth assets.
Benefits of Investment Funds
Results-driven
We build risk-weighted portfolios designed to deliver capital growth
Asset allocation
This fund offers exposure to global equities to drive long-term growth
Actively managed
We partner with high-conviction, active managers with outstanding records
Diversify risk
Our multi-manager approach means all your eggs are not in one basket
We also offer PERSONAL SOLUTIONS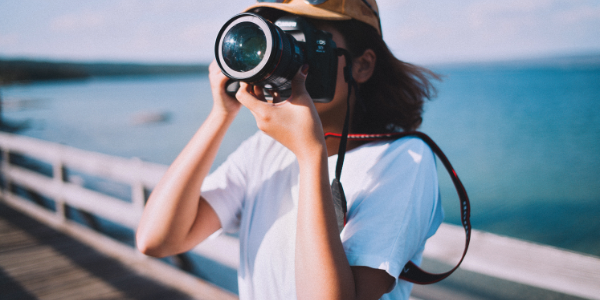 International bank accounts
Open an international bank account today to support your global lifestyle and wealth management.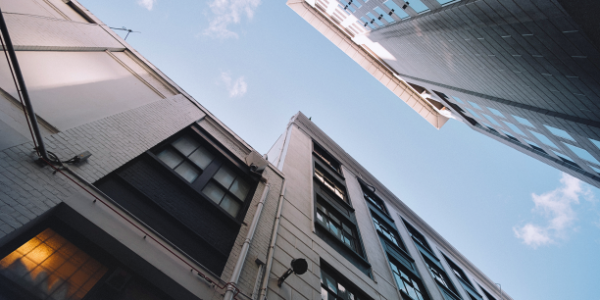 Buy-to-let property in the UK?
Are you looking to buy a rental home in the UK? Look no further for your property loan.