Business bank accounts
We pride ourselves on offering personalised, bespoke banking solutions to corporate clients as well as Trust and Corporate Service providers. Build your international business with a partner that has an impeccable track record, vast experience and a global footprint.
Benefits of Business Bank Accounts
Trusted partner
Leverage our 155-year legacy to launch your global business expansion
Digital solutions
Access world-class online banking and sophisticated trading services
Treasury services
Including foreign exchange and online, real-time platform eMarketTrader
Our African heritage
We are part of Standard Bank Group, Africa's largest banking group by assets
We also offer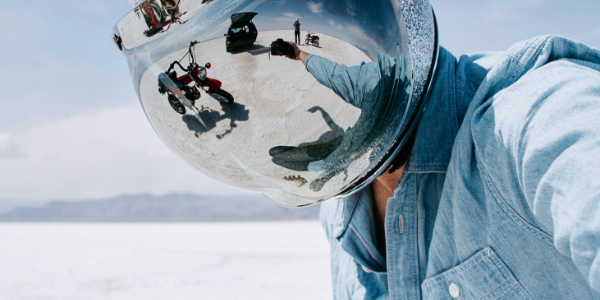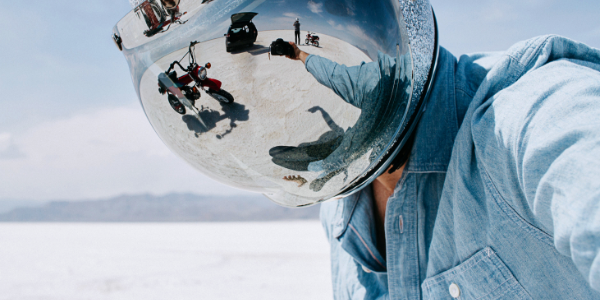 Shore up your reserves
Put your surplus cash to work by placing it in fixed term or notice savings accounts that offer attractive terms and reliable returns.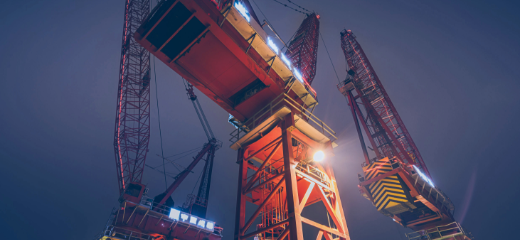 Investment solutions
We offer world-class investments and investment management services you can rely on to protect and grow your excess business profits.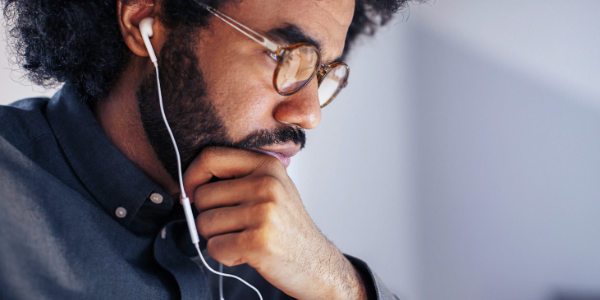 Business loans
Borrowing to leverage an investment or grow your business need not be a cumbersome process. Speak to us if you need to release equity in an investment portfolio or are looking for property financing.