Savings Accounts
Why compromise when choosing an international savings account? Our range of international accounts secure your deposits while offering you flexibility and agility to save with freedom and ease.
Some of the benefits
Peace of mind
Your international deposits are secure in a well-regulated financial jurisdiction.
Currency options
Choose to save in either pound sterling, US dollar, euro or other currencies, as available
Save as it suits
Our range of international savings accounts cater to your differing needs and priorities
Digital access
Manage your account, view account activity and speak to us online or via the mobile app
Interest Rates for accounts no longer available
We also offer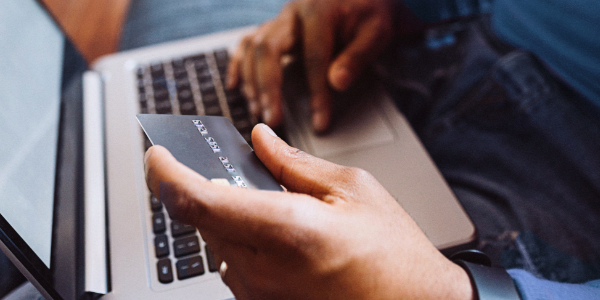 International bank accounts
Open an international bank account today to support your global lifestyle and wealth management.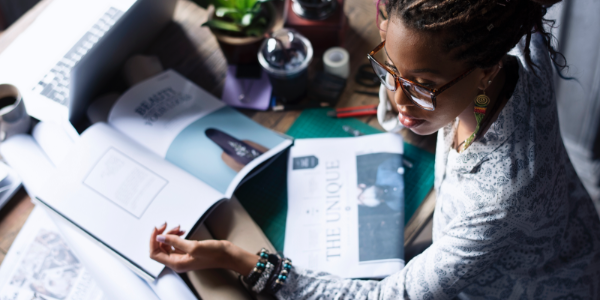 Accessible investments
Get exposure to global stocks as well as a mix of bonds and cash to build up your international investment portfolio.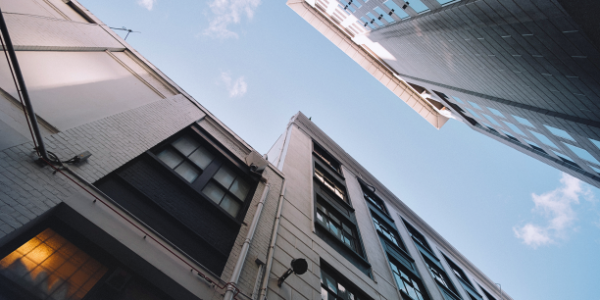 Buy-to-let property in the UK?
Are you looking to buy a rental home in the UK? Look no further for your property loan.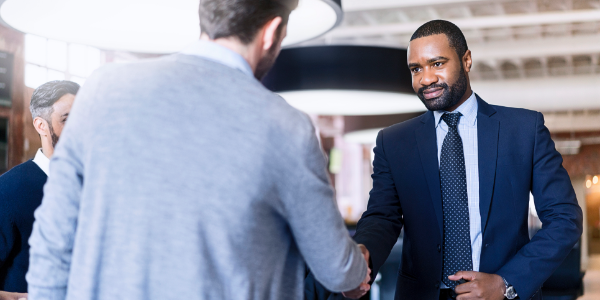 Easy access loan
Use money you have in a term savings account as collateral for a loan of one to five years.