Savings Accounts
Move your money into a low-risk international savings account that protects your capital while still growing steadily. With multiple currencies to choose from, you can easily set yourself on a path to building your international savings.
Some of the benefits
Stability
Gain peace of mind from the lower volatility of major global currencies
Major currencies
Save in pounds, euro, US or Australian dollars, and many more
Wide choice
Save with confidence, whether for a month, a year or longer
Reliability
Our service teams pride themselves on delivering results
Interest Rates for accounts no longer available
Article Combo Tile V3 SL - ItemsPerPage = 4 (No topic specified)
YOUR GUIDE TO INTERNATIONAL BANKING
We also offer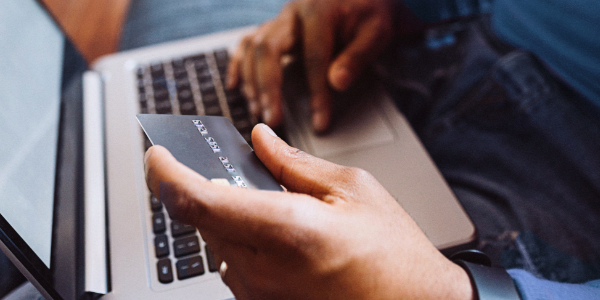 International bank accounts
Open an international bank account today to support your global lifestyle and wealth management.
Accessible investments
Get exposure to global stocks as well as a mix of bonds and cash to build up your international investment portfolio.
Low maintenance investments
Take a longer term, low-risk approach to your investments with options that offer far greater certainty.
Buy-to-let property in the UK?
Are you looking to buy a rental home in the UK? Look no further for your property loan.