Start saving today in an international account
No matter your time horizon, we have international savings accounts designed around your needs. Choose from long-term or short-term, fixed rate or variable rate, offering you flexibility and ease of use.
Multiple currencies to choose from
Most of our international savings accounts are available in major currencies, including pound sterling, US dollar and euro.
Different options to suit different goals
Choose a savings account that matches your liquidity needs with a selection of instant access, term and notice accounts available.
Online access 24/7
Use our secure Online Banking or the mobile app to manage your international savings and view account activity.
Respected and trusted
Standard Bank has a proud history of more than 160 years serving the needs of discerning banking customers across the globe.
Benefits of a savings account
Peace of mind
Your international deposits are secure in a well-regulated financial jurisdiction
Currency options
Choose to save in either pound sterling, US dollar, euro or other currencies, as available
Save as it suits
Our range of international savings accounts cater to your differing needs and priorities
Digital access
Manage your account, view account activity and speak to us online or via the mobile app
How do I open a savings account?
Step 1: Before you apply
Check to see if you're eligible for a savings account with us. We will need to know your country of residence, your nationality and age.
Lastly, we need your contact details so we can get in touch to discuss the account application process.
Step 2: We will contact you
We will contact you within 72 hours by call or email to initiate the application process.
Step 3: Application and admin
Once eligibility is confirmed, please complete the online application form and submit this together with your identifying and supporting paperwork.
If required, we will call you to resolve outstanding queries on your application or the information received.
Step 4: Fund your account
You have six months to transfer the minimum required balance into your new savings account. You can register for internet and mobile banking at this time to manage your account.
Interest Rates for accounts no longer available
We also offer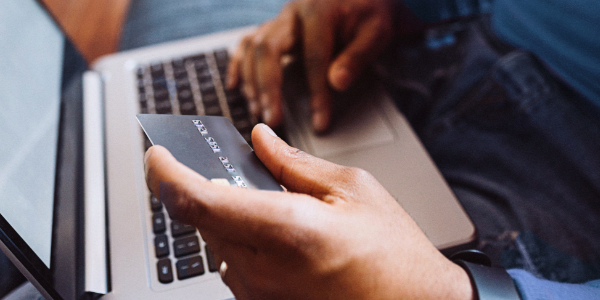 International bank accounts
Open an international bank account today to support your global lifestyle and wealth management.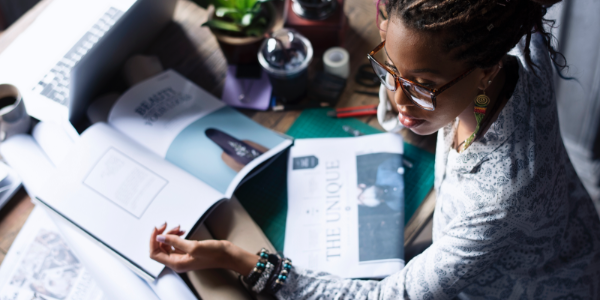 Accessible investments
Get exposure to global stocks as well as a mix of bonds and cash to build up your international investment portfolio.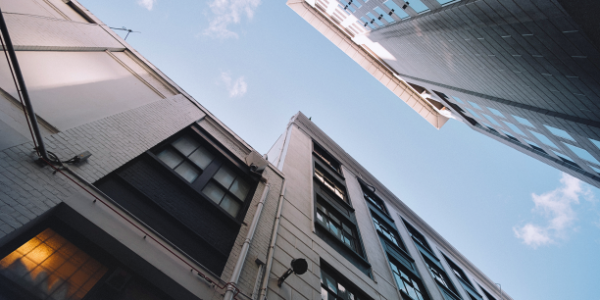 Buy-to-let property in the UK?
Are you looking to buy a rental home in the UK? Look no further for your property loan.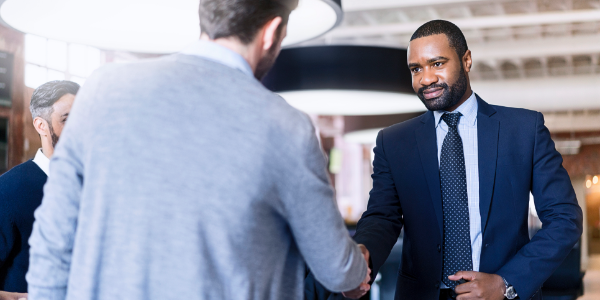 Easy access loan
Use money you have in a term savings account as collateral for a loan of one to five years.