Grow your money
Look no further whether you want a simple savings product, are planning for your retirement or looking for longer-term investments linked to the stock market.
Some of the benefits
Tailored solutions
We create bespoke, multi-asset investment portfolios designed to meet your specific goals
Hands-on
We are active managers of the various investment funds and portfolios we offer
Globally relevant
Your portfolio of investments can span currencies, markets and asset types best suited to your goals
Many heads
Our multi-manager strategy means you benefit from the best investment minds and managers available
explore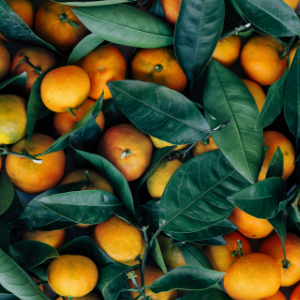 Savings accounts
No matter your goals, we offer a range of savings accounts that can help you achieve your targets.
Investment Solutions
Access global markets and investment opportunities through a range of specialist and general investment funds.
We also offer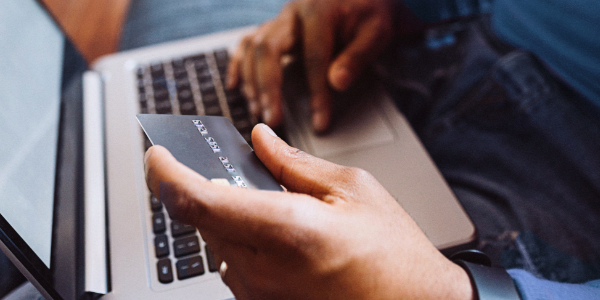 International bank accounts
Open an international bank account today to support your global lifestyle and wealth management.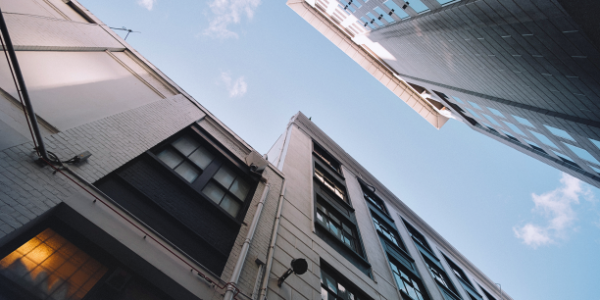 Buy-to-let property in the UK?
Are you looking to buy a rental home in the UK? Look no further for your property loan.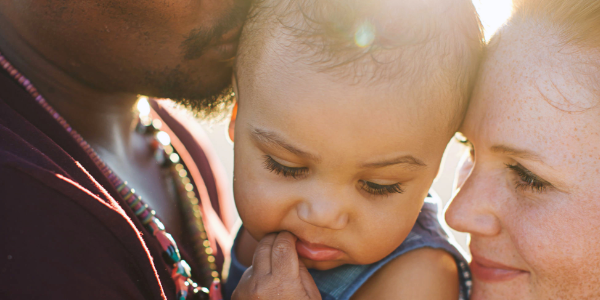 Easy access loan
Getting a loan is easy if you have money deposited in an instant access account held with us.