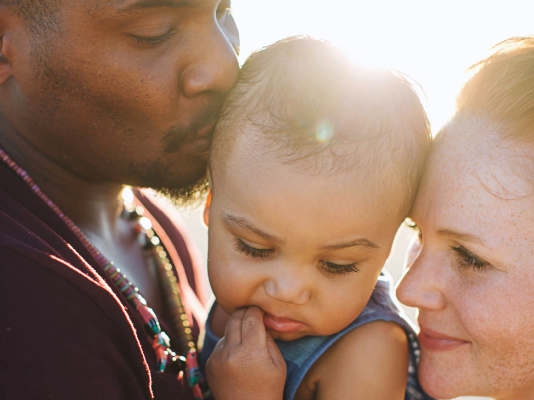 Get easy access to a loan secured against cash you hold in an instant access account.*
0.5% of loan amount *
Arrangement fee
0.5% of loan amount *
Arrangement fee
GBP, USD
Supported currencies
*
subject to a minimum of £1 000
*
subject to a minimum of £1 000 currency equivalent
Benefits of cash-backed loan
No fuss
Borrow against funds in a Standard Bank current or call account
Full value
The full amount is available to you, if there is no foreign exchange risk
Guarantees
You can secure a guarantee against cash held in an instant access account for Standard Bank Group loans
Interest only
Repay the interest only or amortise the capital amount over the loan term
You can borrow against money you have in a Call account or any instant access account with sufficient cash over 1-5 years
Get up to 100% if there is no foreign exchange risk
A security margin of 10% or 20% is required, depending on the foreign exchange risk
Interest applied quarterly in arrears
Renewal facility available
A minimum balance equivalent to the loan amount must be held and mandated to the Bank for the full term of the loan
An existing Standard Bank instant access account
How it works

What you need
You can borrow against money you have in a Call account or any instant access account with sufficient cash over 1-5 years
Get up to 100% if there is no foreign exchange risk
A security margin of 10% or 20% is required, depending on the foreign exchange risk
Interest applied quarterly in arrears
Renewal facility available
A minimum balance equivalent to the loan amount must be held and mandated to the Bank for the full term of the loan
An existing Standard Bank instant access account
We also offer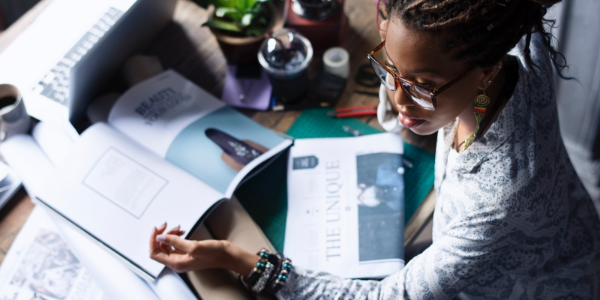 Accessible investments
Get exposure to global stocks as well as a mix of bonds and cash to build up your international investment portfolio.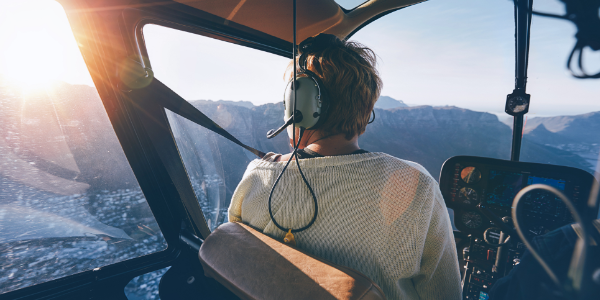 Certainty and security
See your money grow in an international savings account at a fixed interest rate for a fixed period.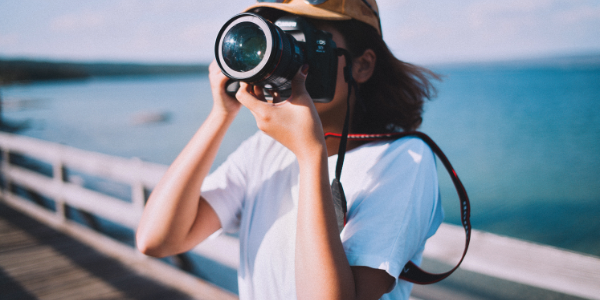 International bank accounts
Open an international bank account today to support your global lifestyle and wealth management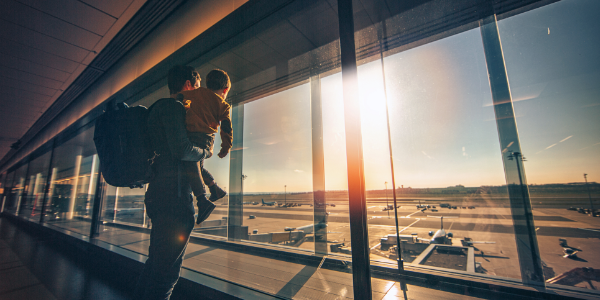 Long-term saving
Put money you don't need immediately into an international notice savings account that offers higher rates the longer your notice period.