Structured Products
Make your money work harder while reducing some of the risks associated with investing in financial markets. These lower-risk deposits are the ideal way to grow your money abroad.
Some of the benefits
Distinctive
Take advantage of uniquely structured, limited offer deposits
Simplicity
Lower entry barriers mean it's easy to start your global savings journey
Flexible options
We offer currencies, markets and terms to help meet your goals
Wealth preservation
Capital protection* plus returns linked to international stock market growth
Performance Calculator
To view month end indicative valuations for each of our structured products.
Performance updates
View the performance updates for Structured Products below.
We also offer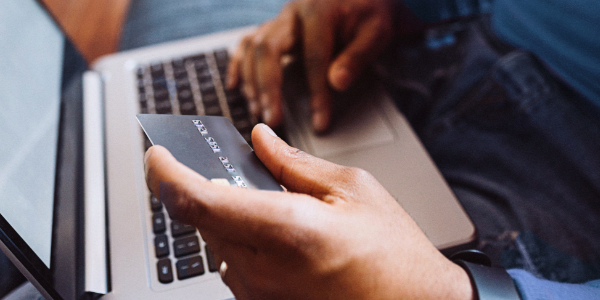 International bank accounts
Open an international bank account today to support your global lifestyle and wealth management.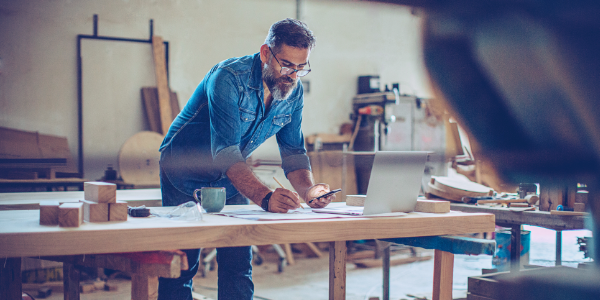 Accessible investments
Get exposure to global stocks as well as a mix of bonds and cash to build up your international investment portfolio.