About us
When you join our family, you're also joining one of Africa's largest financial institutions. We have proudly been serving clients' needs across the globe for nearly 160 years.
About Standard Bank International
Our operations in Jersey, London, the Isle of Man and Mauritius present exciting and rewarding career opportunities. We pride ourselves on attracting the industry's top talent across a wide array of disciplines and specialised financial skills.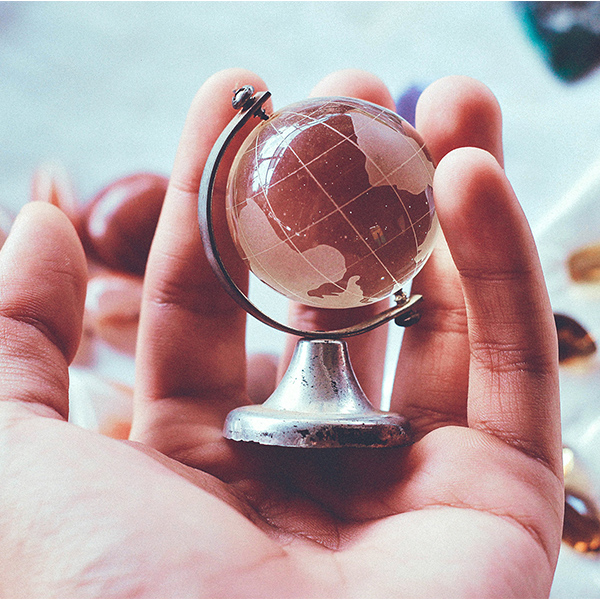 150
Isle of Man head count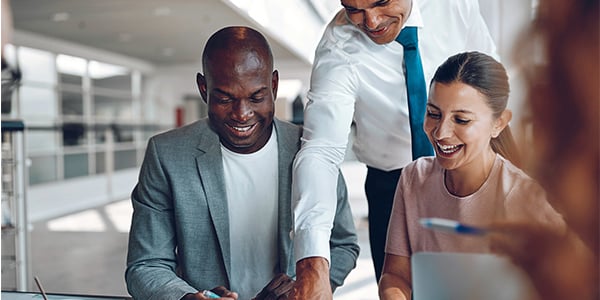 Our values
Standard Bank is a forward-thinking financial services group that has embraced a digital-first approach in order to optimise our personalised service.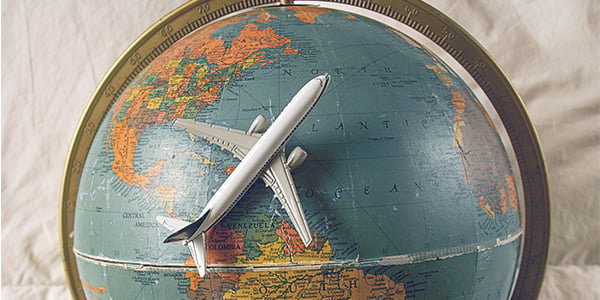 Standard Bank Group
Our global footprint allows us to deliver financial solutions to individuals, businesses, institutions and corporations in Africa and beyond.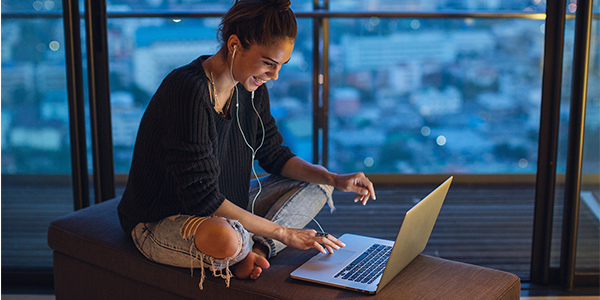 Careers
Our group offers plentiful opportunities for people passionate about delivering world-class service to our global client base.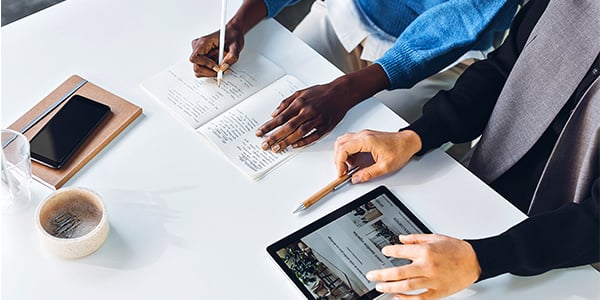 Financial Reports
View or download the summary financial statements of our Isle of Man and Jersey banking operations.