Savings Accounts
Move your money into a low-risk international savings account. Choose the fixed term or notice period that suits your business and cash flow cycle.
Benefits of Business Savings Accounts
Stability
Gain peace of mind from the lower volatility of major global currencies
Major currencies
Save in either sterling, US dollar or other major currencies
Wide choice
Put surplus cash to work when you save for a month, a year or longer
Digital banking
Monitor your savings using world-class internet banking services
We also offer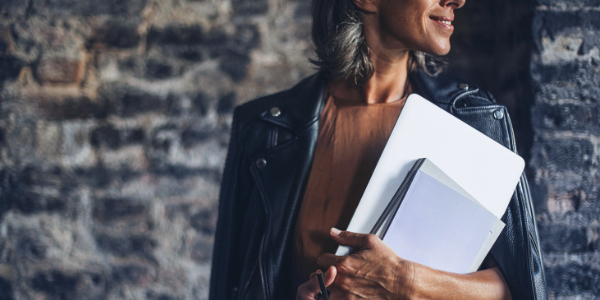 International business bank accounts
Get an international corporate bank account from Standard Bank to simplify your global business.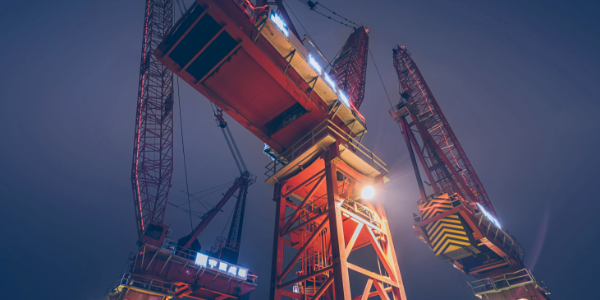 Investment solutions
We offer world-class investments and investment management services you can rely on to protect and grow your excess business profits.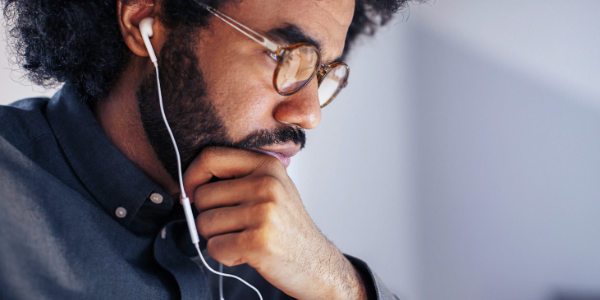 Business loans
Borrowing to leverage an investment or grow or relocate your business need not be a cumbersome process. Speak to us if you need to release equity in an investment portfolio or are looking for property financing.