Escrow Services
Partnering with businesses to drive economic activity in Africa.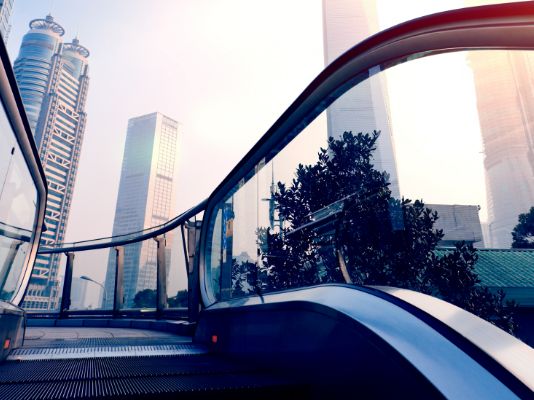 Enhance your cross-border transactions with our escrow services that offer you flexibility and convenience when your business needs it most.
Escrow Services Overview

Our escrow services include

When to make use of an escrow
We also offer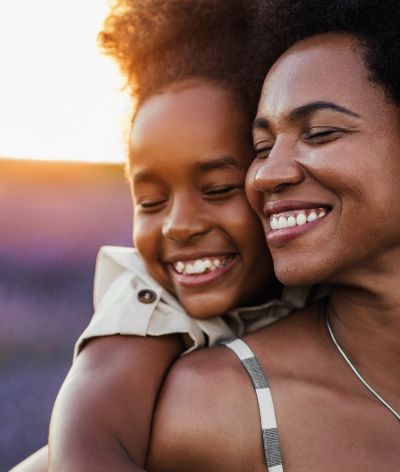 Private client services
We implement bespoke succession plans for families to leave a lasting legacy through flexible fiduciary structures. Whether through a trust, private trust company, foundation or holding company, we can support your family's unique needs.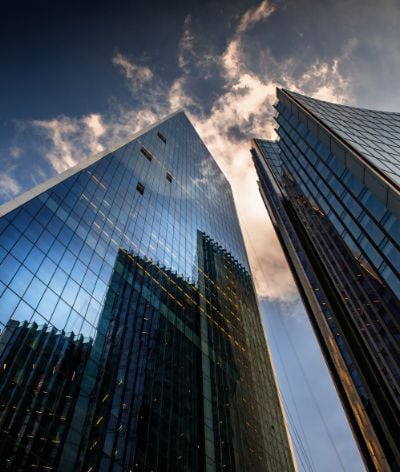 Corporate services
Together with trusted advisors, we develop, implement and manage vehicles to support your corporate strategy. Whether you are looking to expand your business into new markets or invest back into your home market, we can help you achieve your strategic goals.