WHAT OUR COLLEAGUES HAVE TO SAY
At Standard Bank, we value relationships and trust. This is encapsulated in our People Promise, a two-way commitment that encourages you to pursue your dreams in a supportive environment.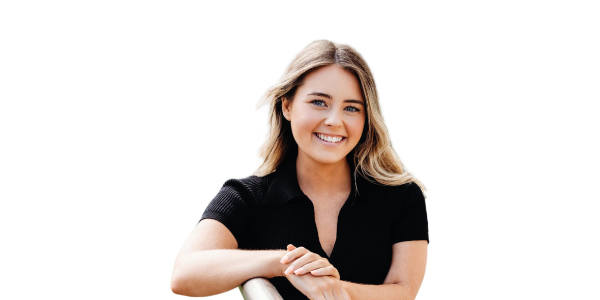 Chloe Shimmin
Resourcing Officer
"When an opportunity arose to join People and Culture, it was acknowledged that my passion to learn, transferable skills, and knowledge of the business and its people were deserving of the opportunity.
After a year in my role, I started my CIPD Level 3 Certificate in Human Resources Practice which was sponsored by the bank. I felt incredibly supported in my learning and appreciated the opportunity to study outside of my role requirements to further my personal development."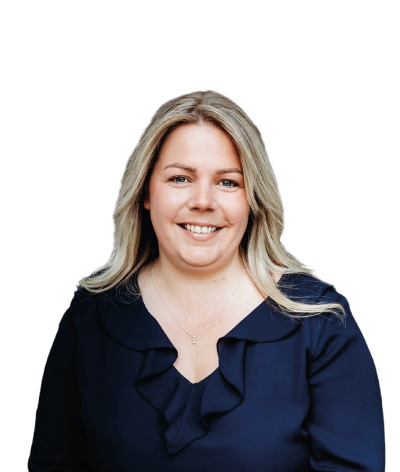 Jennie Bronte-Hearne
Programme Lead: Social, Economic & Environmental Initiatives
"Having a young family, I am grateful to bank's dynamic working policy which allows me to maintain a 35-hour week in a full-time role, and have the flexibility to be there to meet my children's needs-, I can be there for them when it's important.
My dynamic set up allows me to finish at 3pm twice each week so we can have quality time, or get to essential appointments allowing the weekend to be extra!
The Bank recognises our needs, and I am grateful to be present for my children, and have more time to unwind without feeling extra pressure to 'do it all'."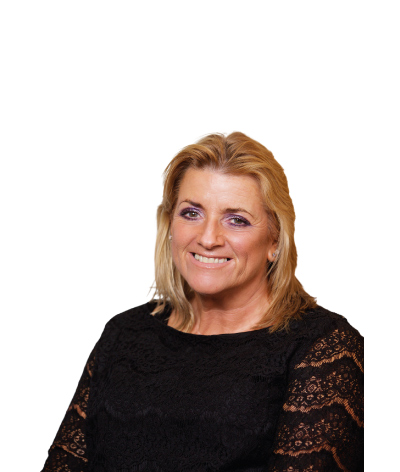 Janet Tuck
Business Risk Management
"Eleven years ago I became paraplegic overnight following the failure of a fifth spinal operation and expected, sadly, to be pensioned off under Long Term sick leave. Understanding potential benefits to my well-being, particularly mental health, my Line Manager encouraged & supported my return to a role I loved, via the Gradual Return to Work scheme.
I did return to work full-time and Standard Bank's Diversity and Inclusion partnership with Jersey based charity Liberate has also led to my assisting in the community as an Accessibility Ambassador, helping to make a difference for others with disabilities."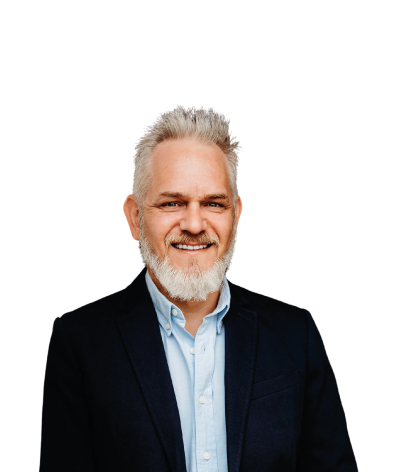 Ian Kirkland
Head of Operations
"Whilst working for the bank in South Africa, my first business trip to the Isle of Man brought me the realisation that this was the place for my family. By showing committed delivery within my role and aspiration to make the move, I was given the opportunity to do just that!
Starting a new job and a new life on the Isle of Man during a world pandemic had potential to be a bumpy ride, but with the support of the bank I am pleased to still be here, with a story of contentment and success and a promotion to Head of Operations (ICS) for both Isle of Man and Jersey."