Is investing internationally right for you?
Ed Jordan explains the benefits of investing beyond borders.
The importance of diversifying your portfolio
Watch how Ed Jordan tells us why you shouldn't put all your investment eggs in one basket.
Understanding Discretionary Portfolio Services
Learn how our discretionary portfolio services make global investment simple.
How to access your money when moving abroad
Moving overseas? Find out how you can easily access funds abroad.
Investing in UK Property
Investing in UK property? We have the solutions, watch now.
Estate Planning
Find out how establishing a trust can help you leave a lasting legacy.
When to consider international banking
WATCH how Ed Jordan explains when you should consider moving some of your money overseas.
How do Structured Products work
Ed Jordan explains how we make this low-risk form of global investment easy.
Why open a bank account in the Isle of Man
Find out what makes the Isle of Man leaders in international banking.
Related videos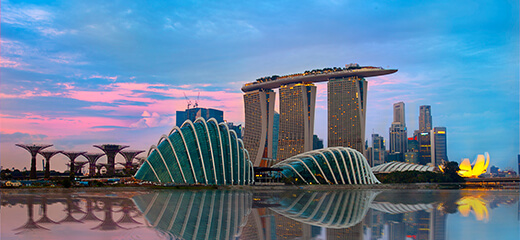 Is investing internationally right for you?
28 June 2021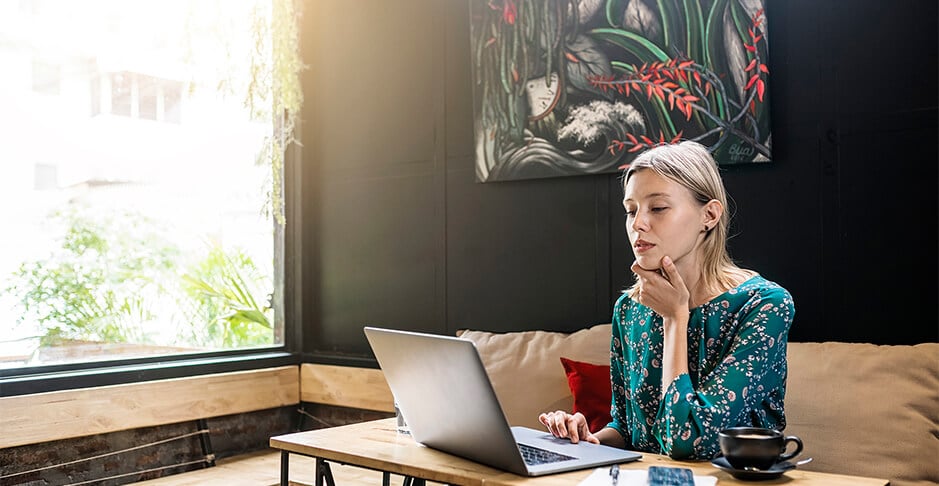 The importance of diversifying your portfolio
28 June 2021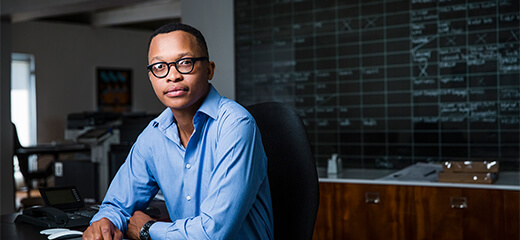 Understanding Discretionary Portfolio Services
28 June 2021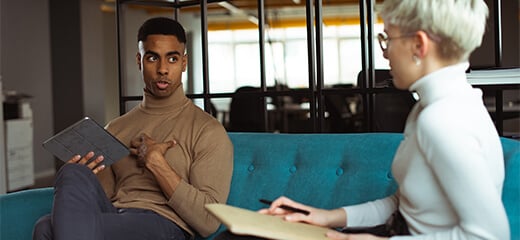 How to access your money when moving abroad
28 June 2021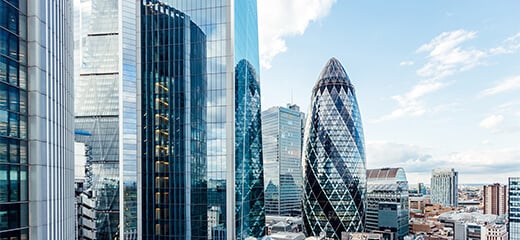 Investing in UK Property
29 June 2021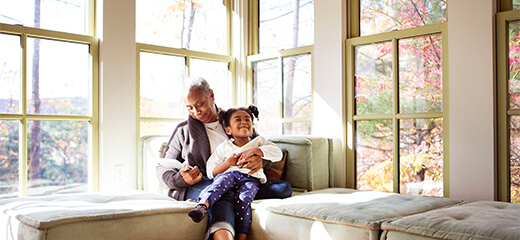 Estate Planning
29 June 2021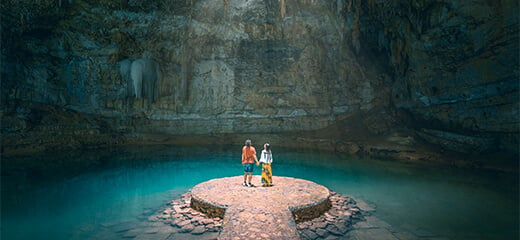 When to consider international banking
24 June 2021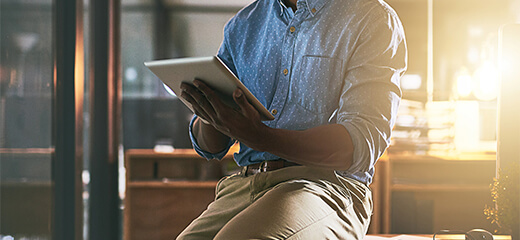 How do Structured Products work
28 June 2021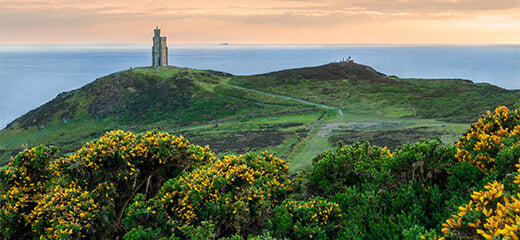 Why open a bank account in the Isle of Man
25 June 2021