New look, improved features
Your online banking experience has undergone a few significant changes that aim to improve how you transact and manage your international bank and savings accounts.
The login has moved to the top right of our website where it reads: 'Sign in to your accounts'
The user-friendly layout and navigation makes it easier to transact and manage your accounts
Order statement downloads (up to 12 months)
Activate your Visa debit card and manage your PIN online
Request service and assistance with improved secure messaging options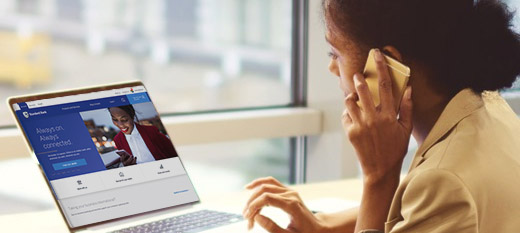 Simpler and clearer
Learn about all the new features and functions we've introduced on our revamped public-facing website.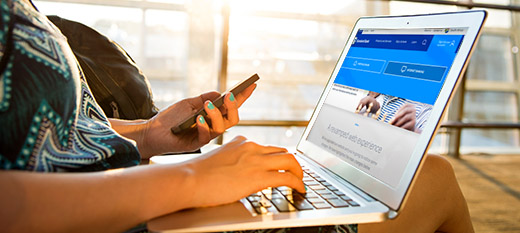 New, yet familiar
Learn how Online Banking has been enhanced to improve how you transact and manage your accounts online.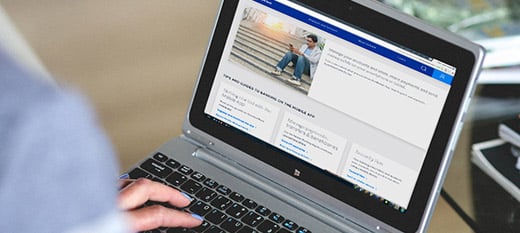 Tips and guidance
Unsure how to manage aspects of your day-to-day banking? Look no further for useful tips.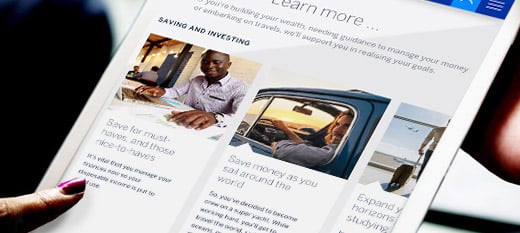 Key insights
Delve into articles that help you make the most of your international banking and lifestyle journey.