Gain a deeper understanding of using your Standard Bank international account to unlock new opportunities and adventures.
Get expert advice insight into:
Making the most out of your international travel experiences
Preparing yourself for big life events
Living the expat life
Prudent international investing
How to successfully operate a business on the global stage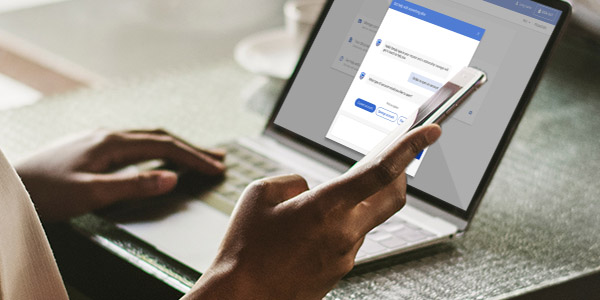 New look, improved features
A host of new features have been introduced in Online Banking to further simplify your banking experience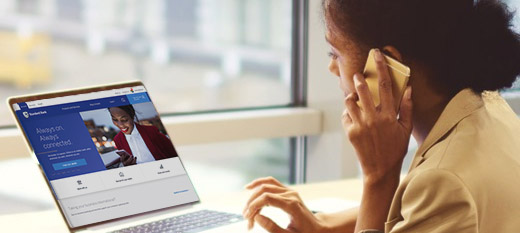 Simpler and clearer
Learn about all the new features and functions we've introduced on our revamped public-facing website.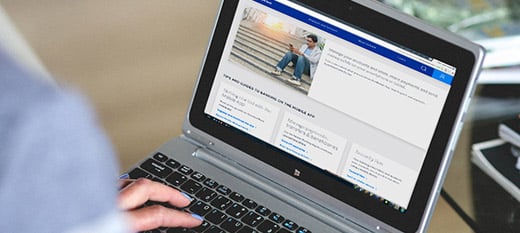 Tips and guidance
Unsure how to manage aspects of your day-to-day banking? Look no further for useful tips.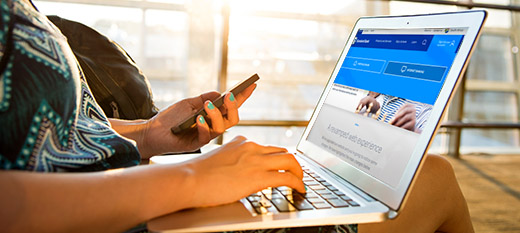 New, yet familiar
Learn how Online Banking has been enhanced to improve how you transact and manage your accounts online.