Some of the benefits
Results-driven
We build risk-weighted portfolios to help you reach long-term wealth goals
Diversify risk
Our multi-manager approach means all your eggs are not in one basket
Asset allocation
Invest in a mix of global equities, bonds and cash, within set ranges
Actively managed
We partner with high-conviction, active managers with outstanding records
Available in GBP or USD
Actively managed, multi-manager fund
Exposure to a balanced portfolio that offers more conservative growth
Capital is not guaranteed
What you get

What it costs
Available in GBP or USD
Actively managed, multi-manager fund
Exposure to a balanced portfolio that offers more conservative growth
Capital is not guaranteed
We also offer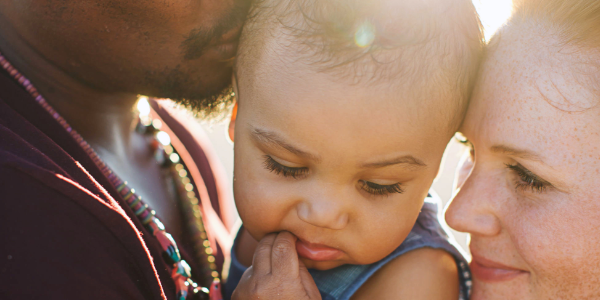 Easy access loan
Getting a loan is easy if you have money deposited in an instant access account held with us.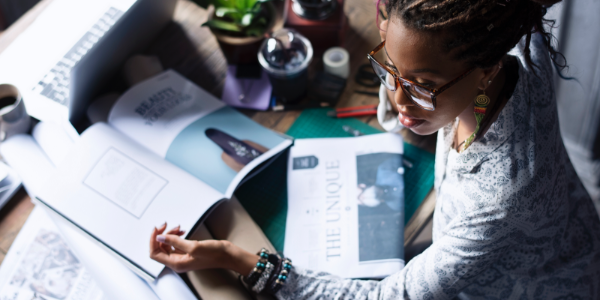 International bank accounts
Open an international bank account today to support your global lifestyle and wealth management.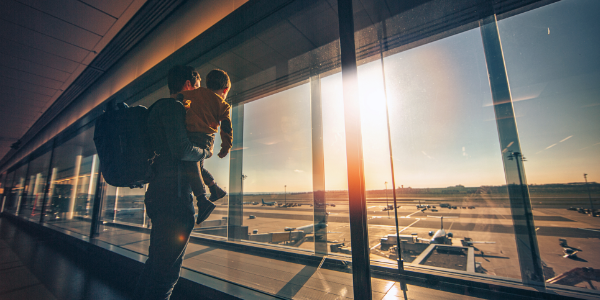 Long-term saving
Put money you don't need immediately into an international notice savings account that offers higher rates the longer your notice period.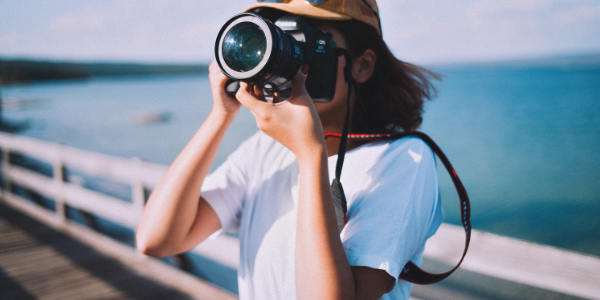 Ready to save?
Look no further than an Offshore Reserve savings account as a way to save in any of four different currencies, including ZAR.